December 7 2017 |
Modern Access and Blencowe Scaffolding are set to make the world better with a sweater this Christmas Jumper Day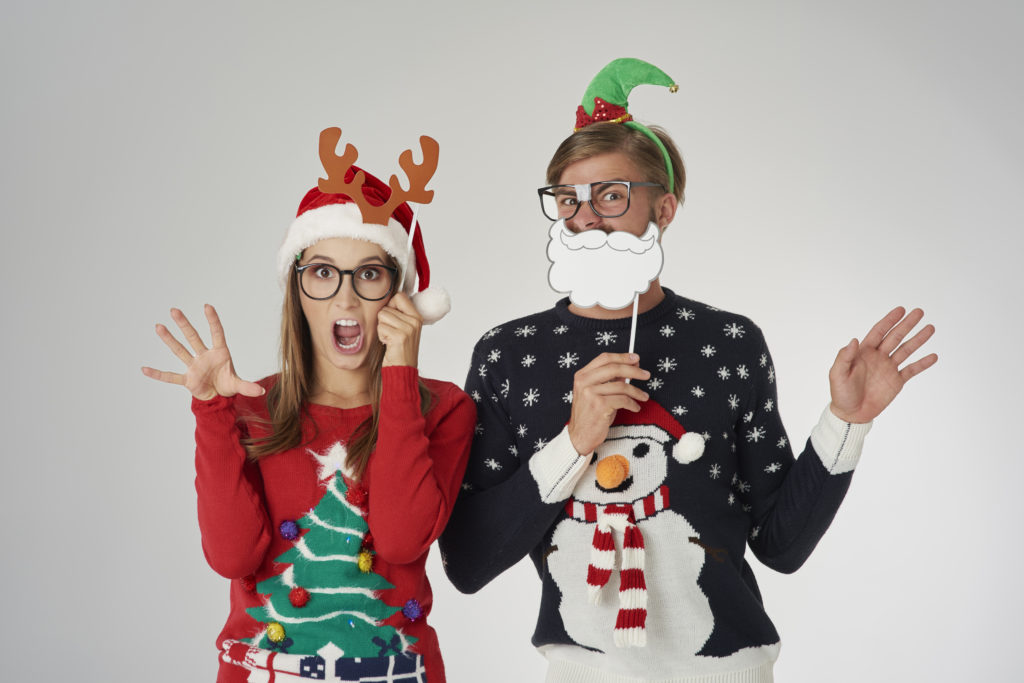 On Friday 15th December, staff at Modern Access in Eastleigh, and both Blencowe Scaffolding depots (Salisbury and Basingstoke) will be donning their daftest, most wonderful woollies to raise money for Save the Children's Christmas Jumper Day.
It's the most magical time of year – fairy lights and snowmen, baubles and Christmas trees. And on 15 December you'll see them all – on our jumpers. Save the Children is expecting over 5 million people across the UK to take part in the biggest, silliest Christmas Jumper Day yet – and donate £2 a jumper to help children in desperate need around the world.
Pat Blencowe, Managing Director of Blencowe Scaffolding said: "We've decided to take part in this years Christmas Jumper Day knowing that the money that we help raise improves the lives of vulnerable children. All the office staff in the 3 depots will be donning their festive jumpers to help raise money but we will also be asking those we work with to help us raise even more money on the day."
And every jumper really can help saves lives. The money raised could help give a child living in a refugee camp clothes to keep them warm through winter. It could help buy nutritious food and safe drinking water for a family, or set up a safe space for children caught up is disaster – giving them the chance to be children again.
All the money raised will go to Save the Children, helping to make sure every child, no matter where they are in the world, has essentials like healthcare, education, protection, and food and water.
To get involved and donate with us, you can text your donation to 70050 using the code TEAM615256 to donate £5 to Save the Children.
For Facebook visit facebook.com/christmasjumperday and for Twitter visit @savechildrenuk using the hashtag #christmasjumperday
ENDS.
Notes to editors:
For more information and pictures after the event, please contact Amanda Blencowe, Three Six Five Events, amanda@threesixfiveevents.com
Christmas Jumper Day is a national fundraising event raising money for Save the Children. This year, millions of people up and down the country are expected to take part. Find out more at: www.christmasjumperday.org
About Save the Children:
We do whatever it takes to save children. From their first moments of life, we work to get children the healthcare, food and water, safety and education they need to survive and thrive.  We're on the ground in 120 countries and we're there for children in their toughest moments, in the toughest places. Our pioneering work helps give children, no matter where they're born, the chance to fulfil their potential.
For more information visit www.savethechildren.org.uk