May 14 2019 |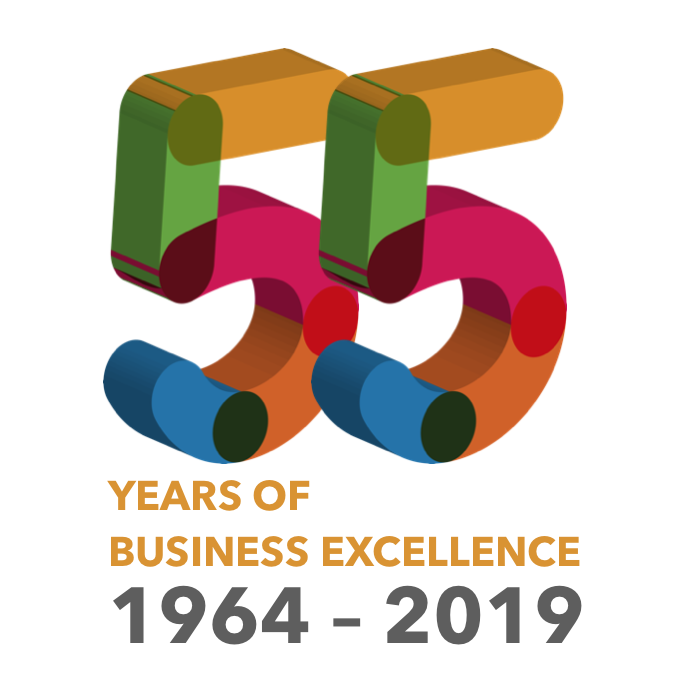 Blencowe Scaffolding celebrates 55 years of business and innovation within the scaffolding industry
This year, Salisbury based Blencowe Scaffolding, are marking its 55 years in business. Since its beginnings, Blencowe Scaffolding has seized every change and major shift in the scaffolding industry as an opportunity to evolve and improve itself within the industry, and remain an active and innovative partner for its clients.
In contrast to other scaffolding firms along the south coast, Blencowe Scaffolding has over the decades successfully adapted to an industry in complete transformation, owing to the company's strategy of offering specialised services and added value. In the 1980's, there were only a handful of other scaffold firms, while today there is an abundance of firms setting up, much to the testament of Pat Blencowe, many of whom all started their careers at Blencowe's.
In its meticulousness, the family business started by Pat Blencowe – now assisted by his sons, Roy, David and Alan –  has gone to great lengths to stay current and relevant. It has achieved this by constantly reinvesting in the company and its staff, and Pat's youngest son, Alan, developing their specialist scaffold division , all while maintaining its personal touch.
'Taking risks is a part of good business management. It's a matter of being aware of the issues and carefully calculating the risks,' explains Pat Blencowe, CEO and Founder of Blencowe Scaffolding. 'we have never shied away from change, and we always made sure we were the first to adapt and offer new techniques, new processes and services in order to stand apart in this ultra-competitive world.'
A celebration of Blencowe Scaffoldings 55th anniversary
Over the past 55 years, Blencowe Scaffolding has always firmly believed in its roots and kept a head office in Salisbury and expanded organically along Southern England and into London, with a second established operating centre in Basingstoke, which has recently celebrated their 20th year and a final operating centre and depot for their specialist scaffold division, Modern Access, in Eastleigh. 
About Blencowe Scaffolding
Established in 1964 by Pat Blencowe, Blencowe Scaffolding Limited is a professional scaffold solution and supplies business providing specilzied scaffold services to architects, engineers, urban planners and other professionals within the construction industry. With over 100  employees, the family business has its head office in Salisbury and 2 other locations, Basingstoke and Eastleigh. 
www.facebook.com/blencowescaffolding